About Matrix Real
Matrix® Real has a varied texture that makes it superior for the specific needs of a quality soccer field. The polyethylene fibers come in 3 different colors and shapes (eclipse, arc, and diamond) that resemble natural blades of grass. The turf consists of 2 profiled, 4-ended fibers which have been specifically designed to encourage blade recovery. The olive and sports green yarn colors are stitched using alternate needles to give a more natural appearance.
Sports Applications:

Fiber Specifications:

3x Eclipse (large curve w/spines)
3x Diamond
3x Arch (small curve w/spines)
Pile weight 42-46 oz. / Sq. Yd
Pile height 2" - 2 1/4"
Click here
for the Matrix Real brochure.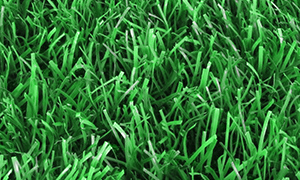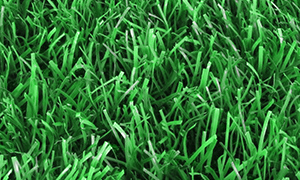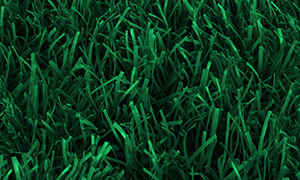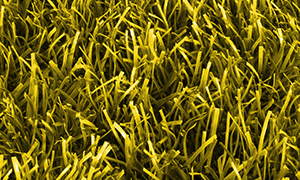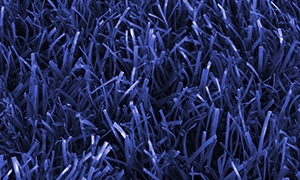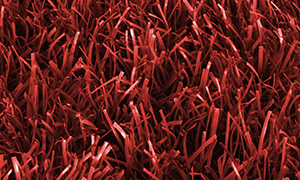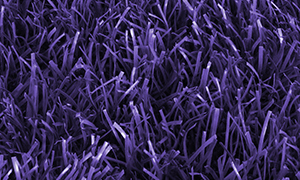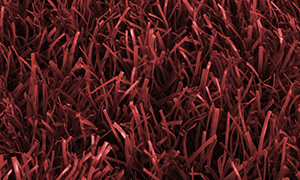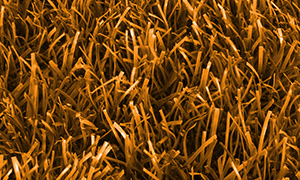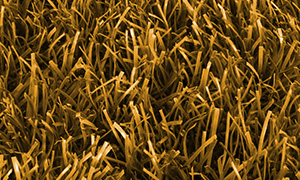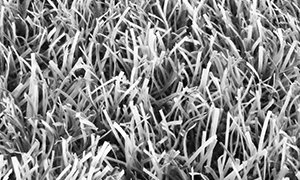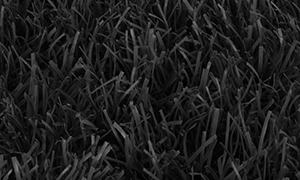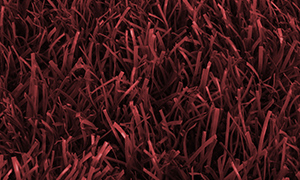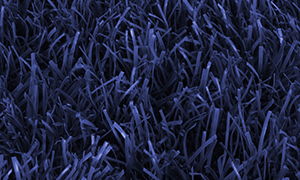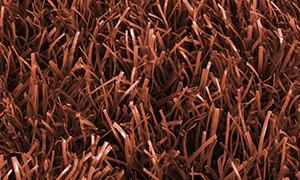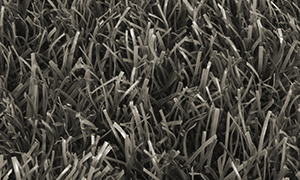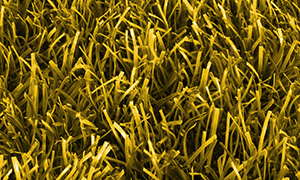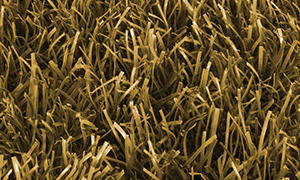 Click on the color names to see color sample