About Fusion Synthetic Turf
This product is comprised of slit-film and two-color monofilament fibers. This unique blend results in an excellent and attractive multi-purpose synthetic playing surface. The fiber combination in Fusion™ synthetic turf is designed to withstand high use and heavy foot traffic, and is the perfect choice for facilities seeking a safe and playable surface for all sports year round that looks and feels like fresh mowed grass.
Sports Applications:

Fiber Specifications:

6x Oval, monofilament / 1 slit-film
Pile weight 42-46 oz. / Sq. Yd.
Pile height 2 1/4" (+/- 1/8")
Click here
for the Matrix Fusion brochure.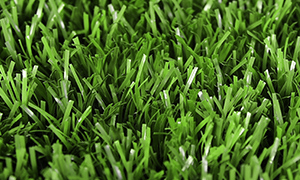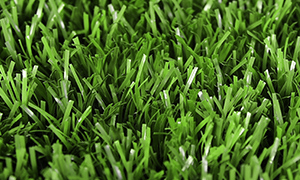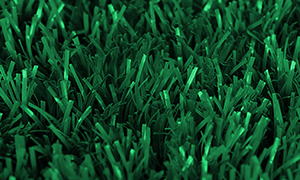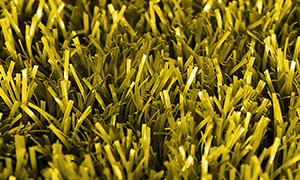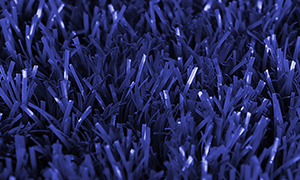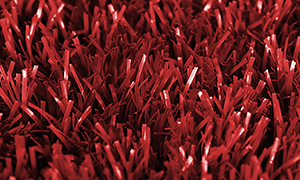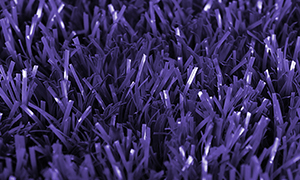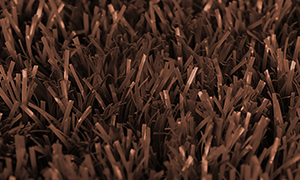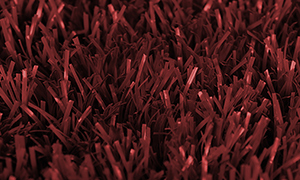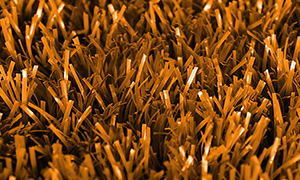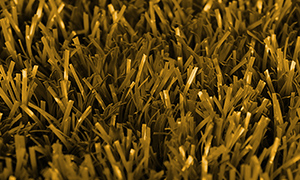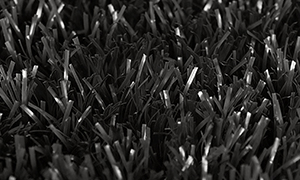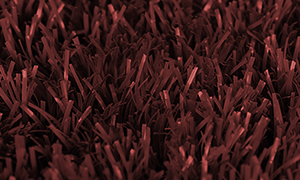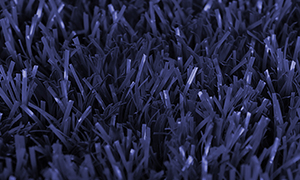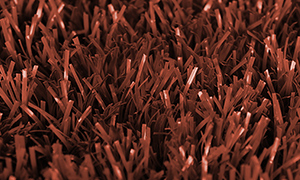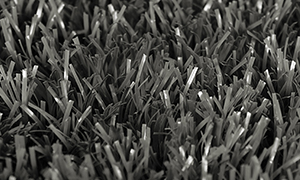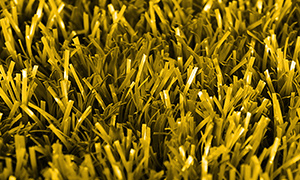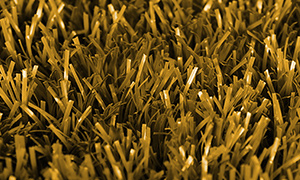 Click on the color names to see color sample